◈ Company
Changzhou New Silu Lighting Co.,Ltd which is located in the Yangtze River Delta region, is a high-tech lighting company in professional lighting development, manufacturing and sales.
Business scope mainly involves the development of LED luminaire, lighting systems engineering design and construction.
Product quality and stability has been in the leading position in this industry.
Changzhou New Silu Lighting Co.,Ltd,. has a team of experts to study abroad who control the core technology of the LED. In this team,
there are not only professional staffs who are very familar with hardware circuit design,but also proficient experts in software design.
◈ Product
Through further deepening and improving overseas advanced technology of LED,with 2 years' deep development, spending huge sums and a lot of intellectual investment,we successfully developed and manufactured in batch with world leading level energy efficient LED shoebox lights, American LED wall light series, American LED ceiling light series and so on.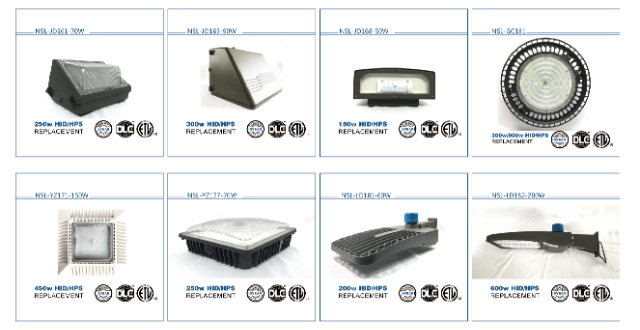 ◈ Contact
▶Address :NO.59 FeiLong West road Zhonglou Zone Changzhou City Jiangsu China
▶Tel : +86-519-81234030 / Fax :+86-519-81234798
▶ Homepage :www.led-us.com